Fashion that's
Worn to Perfection
Explore the Urban Outraged Vintage Collection, where every piece
tells a story (specifically, a horror story).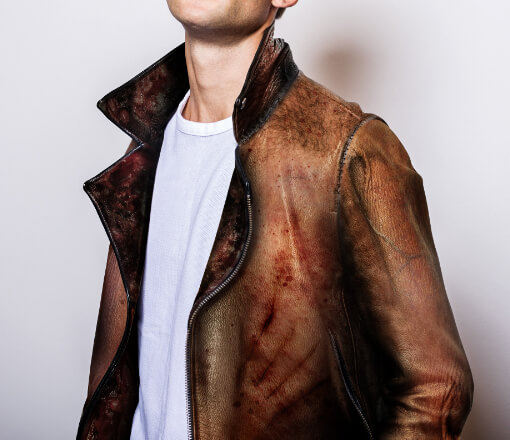 The Ricky Jacket
The Ricky Jacket has been around a long time. Ricky had seen some things, especially right before he left us at the age of 24. This jacket was crafted in the '90s, when his skin was at its highest quality.
Add to Bag
Like It? Share It!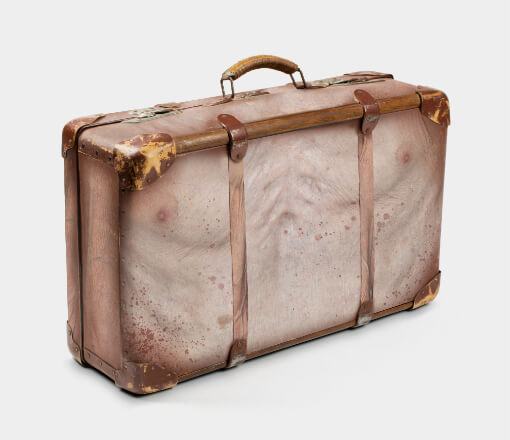 The Peter Bag
The Peter Bag carries more than just memories. Handcrafted in 1968, the Peter underwent an especially laborious process, as leathering methods weren't as sophisticated then. This durable bag has already outlasted its namesake.
Add to Bag
Like It? Share It!